The Work Is The Way: The First Truth
josh-berthume: When I started working in media, I noticed early on that I was able to see things my clients could not: aspects of their products or services they should accentuate, potential problems with their brand identities, market position insights. As a younger man, I thought this was because I was the smartest guy in the room. Now I understand that this is because it is impossible to be...
12 tags
7 tags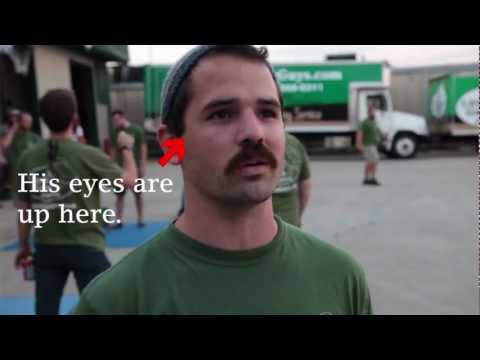 1 tag
"No one ever told me that grief felt so like fear. I am not afraid, but the..."
– CS Lewis
3 tags
6 tags
The Good Problem
josh-berthume: When you are about to start a business, you are heavy on ideas and light on everything else. Every day early on is packed with considerations about what kind of company you want to have, and how you want things to be, and how you'll innovate and do things differently. Read More
4 tags
6 tags
The Difference Between What You Do and What You...
At several points in the last year, I have had a conversation about what Swash Labs is. I have had this conversation more often than I think is strictly necessary, when what I really want to talk about is what Swash Labs does. This is a challenging point for most businesses, though, and so I usually try to work through it like an important thought exercise. I am continually on the other side...
7 tags
What GM Did Wrong (And How To Do It Right)
Ahead of Facebook's recent IPO, news that General Motors was pulling $10 million in media budget from Facebook ads set off dozens of media stories doubting whether spending ad money on the most giant of social networks is worth doing. Many outlets were certain this would spell doom for Facebook, and possibly for digital advertising in general. [[MORE]] There are several problems with that...
"In the past, publishers and authors had no way of knowing what happens when a..."
– Your E-Book Is Reading You - WSJ.com (via interestingsnippets)
6 tags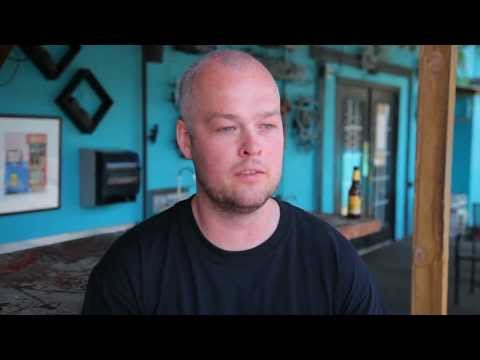 Automatic For The People
I regularly talk about how I am a big fan of digital advertising and marketing, and social advertising and marketing in particular. There's a simple reason for this. Especially with platforms like Facebook, Pinterest and Twitter, the reception of advertising and content marketing is already socialized, whereas with print advertising or TV commercials or billboards, the social aspect requires one...
OH from Twitter
11 tags
Lily of the Desert selects Swash Labs as Agency of...
For Immediate Release Lily of the Desert Selects Swash Labs for Expertise and Success in Digital, Social Media, and Brand Development Strategy Denton, TX – May 10, 2012 — Lily of the Desert, an industry-leading, family-owned, vertically integrated grower, processor, and manufacturer of aloe vera-based products, has selected Swash Labs as its agency of record for all advertising, brand...
5 tags
4 tags
Some Wisdoms from David Ogilvy
If you want to learn about business, or advertising, or the business of advertising, you should really read this book. I just did, and these are some of the quotes I came away thinking about. Never stop testing, and your advertising will never stop improving. This is the first and best case I tend to make to my clients about good advertising practices, especially digital. The more we learn,...
8 tags
35 Denton Selects Swash Labs as Agency of Record...
Denton, TX - March 7, 2012 — 35 Denton, a walkable 4-day music festival programmed in the heart of downtown Denton, Texas, has selected Swash Labs its agency of record. Swash Labs has worked with 35 Denton in 2012 on marketing and advertising as well as digital and social media strategy. "We chose to work with Swash Labs because we're both growing forces in this community. Their staff is...